...was founded in 2008 with the aim of reviving and preserving the traditional lentil cultivation in Northwestern Greece, combining knowledge and a cooperative spirit. Today, based on the success of this initial venture, the company aims to produce, process, package and distribute legumes. The area in which our products are produced is the mountainous land of Western Macedonia with a focus on the Boeo plateau. With a constant value of respect for the land and its products and guided by the passion for our place, we created a modern unit for the processing and packaging of legumes.
Our values start from our passion...and they conclude in your plate!
We love our place and we acknowledge our land value and its fruits!
✓ We respect and support the people who is next to us.
✓ We appreciate their productive culture and hard work of Greek producers and we share with them the same vision for our land!
 ✓ We learn from our experience and envision the future with an appetite for creation!
 ✓ We recognize the value of traditional cultivation and we combine it with modern production processes, maximizing its benefits.
 ✓ We care for your security! We produce food with good agricultural practices, without the addition of chemicals.
 ✓ We enjoy the authentic tastes and smells and that's why...
 ✓ We make sure they travel to your dinner table!
…is the offer of Greek legumes of top quality with high taste and nutritional value, which have been produced with respect for the environment and are completely safe for consumption.
The effort to develop and upgrade our products, as well as their production processes and conditions, is continuous. We take care to ensure the most up-to-date design specifications, know-how and production technology at all stages of the production process. Also, the company recognizes the value of research in the field of cultivation, constantly opening new horizons for the creation of new varieties of legumes.
...are valuable for completing our endeavor. These are contracted farmers who concentrate their production on the unit. They are provided with the necessary training, geotechnical support and guidance by our specialized staff throughout the growing season. At the same time, they receive high prices for their products in order to maintain and further develop the crop.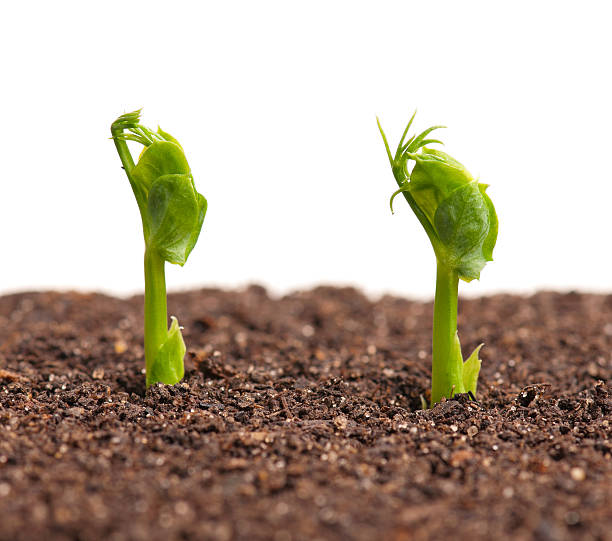 ...are located in Tsotili, Kozani, on a privately owned plot of 37,538 square meters and cover a covered area of ​​2,000 square meters.
Includes:
modern processing, standardization and packaging equipment
support and other equipment
administration facilities
production and storage areas
service areas for staff needs
ISO 22000: 2005 quality system
special facilities (storage silos)
loading ramps
weight bridge